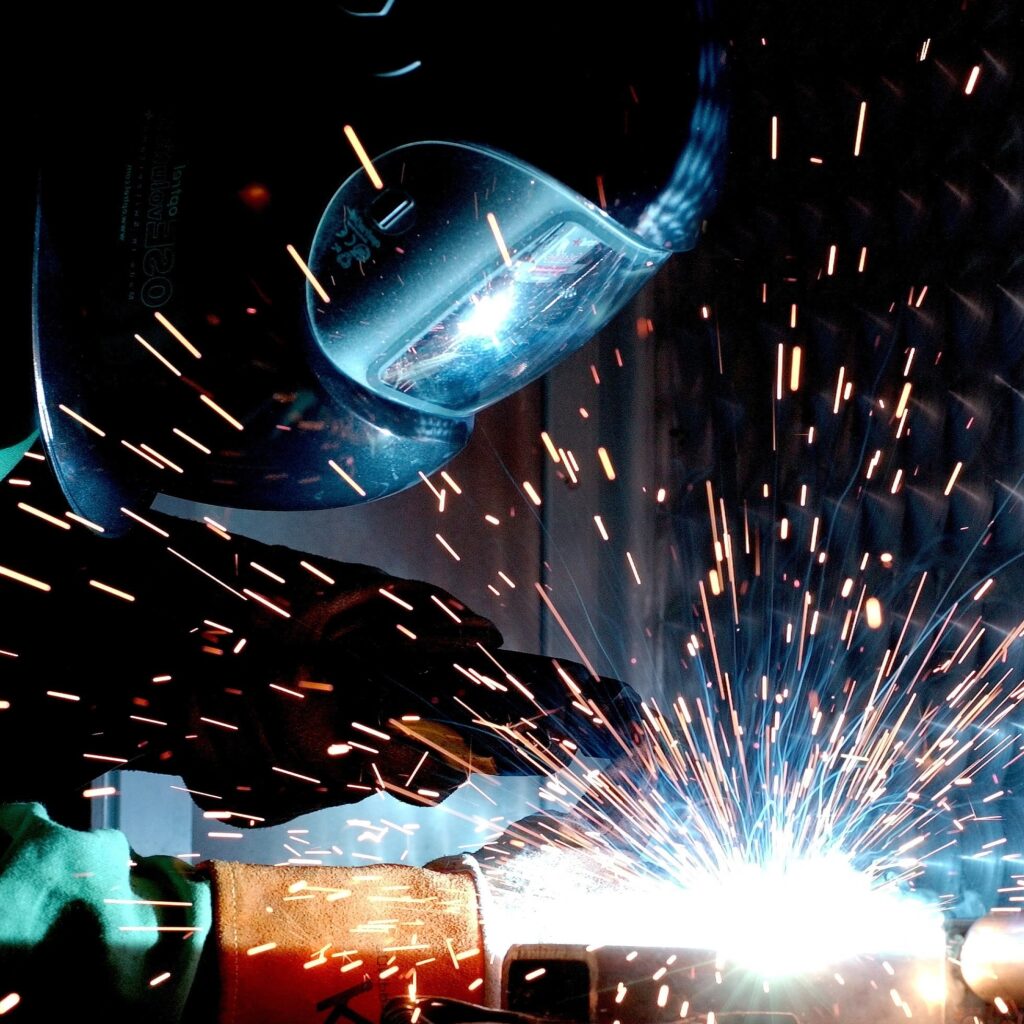 We are a family company with many traditions.
We have been operating in the industrial sector continuously, since 1992, both on the local and european market.
Our staff consists of a well-coordinated team of experienced engineers and qualified employees.
We employ designers, automation engineers, electronics engineers, mechanics and other specialists. We also cooperate with the Poznań University of Technology.
We handle every order comprehensively. Our team takes care of every little detail, from project preparation, through execution, to final commissioning and implementation. We treat each order individually.
We approach the tasks entrusted to us with the greatest integrity and responsibility. This ensures failure-free and safe operation of our products. The satisfaction of our clients is of the utmost importance to us.
We support various industries. During nearly thirty years of existence on the market, we have made and launched a huge number of devices for various industries that operate to this day.
Among others, we have worked the automotive, construction, railway, food and printing industries.
Steel structures, industrial machinery and equipment, assembly stations and instruments that we provide are characterized by reliability and innovation.
We invite you to familiarize yourself with the detailed offer.