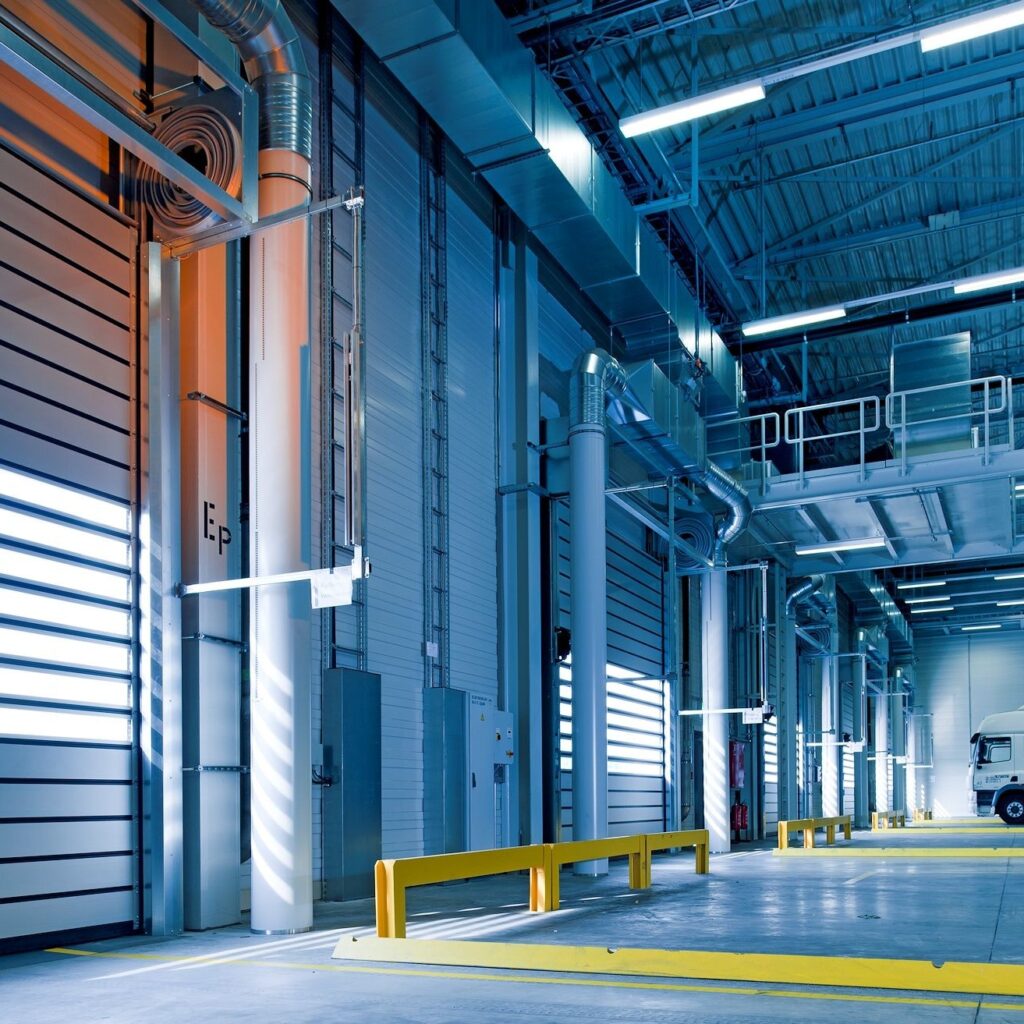 We offer wide and varied services in the field of design, construction and modernization, as well as assembly and disassembly:
machines and industrial devices, also special and atypical,
assembly stations,
production and technological lines,
welding, assembly and other devices,
steel structures of all kinds and purposes,
In addition, we provide maintenance and repair services for machines and devices.
We have our own machine park, and our technological capabilities include: cutting, bending, drilling, threading, turning, milling, welding of ordinary and stainless steel. We have our own paint shop and logistics facilities. We carry out both large and small orders, according to our own or entrusted documentation.
We work based on licensed, modern computer software, incl. Solidworks, Autocad.
Some of our products can be seen in the projects tab.